GEORGE STRAIT ANNOUNCES RESCHEDULED DATES FOR MINNEAPOLIS AND SOUTH BEND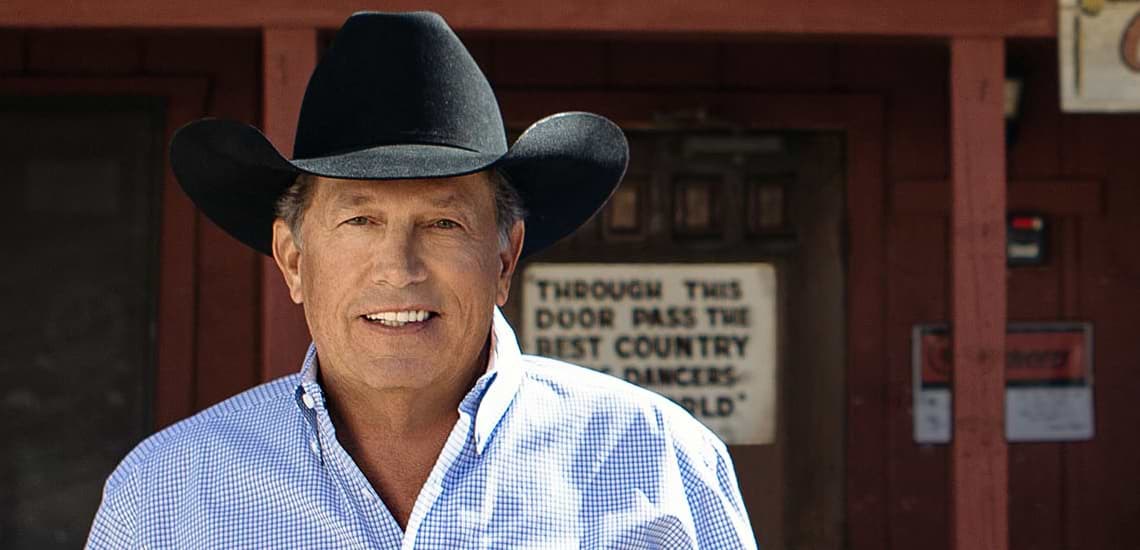 U.S. Bank Stadium Show Moved to Saturday, July 31, 2021
"Strait to South Bend" at Notre Dame Stadium Set for August 7, 2021
NASHVILLE, Tenn. – George Strait has announced the postponement of two upcoming shows as he prioritizes fans' safety during the ongoing pandemic.

"Strait to South Bend" at Notre Dame Stadium, initially set to take place on Saturday, August 15, 2020 will move to Saturday, August 7, 2021 with special guests Chris Stapleton and Brothers Osborne.

Originally scheduled for Saturday, August 22, 2020 the King of Country Music's U.S. Bank Stadium show in Minneapolis will now take place on Saturday, July 31, 2021 with special guests Chris Stapleton and Little Big Town.

Fans should hold on to existing tickets, which will be honored for the new dates. Those unable to attend the rescheduled shows are eligible for a refund at the original point of purchase within the next 30 days.

Since his record-breaking Cowboy Rides Away Tour in 2014, Strait has performed for limited engagements, including three sold-out performances at the top of this year, first with "Visit Wichita Presents Strait to Oz" at INTRUST Bank Arena, then back-to-back nights of "Strait to the Heartland" at Kansas City's Sprint Center.

With an unmatched 60 singles hitting the top of the charts—more than any other artist in any genre—during the span of his 30+ year career, Strait has collected 33 Platinum or multi-Platinum-selling albums, more than any other Country artist and ranking third across all genres behind The Beatles and Elvis Presley. The Texas troubadour is the only artist or act in history to have a Top 10 hit every year for over three decades and recently earned his 100th entry on the Billboard Country Airplay chart with his latest single, "The Weight of the Badge." He has sold nearly 70 million albums and earned more than 60 major entertainment industry awards, including induction in the Country Music Hall of Fame in 2006.